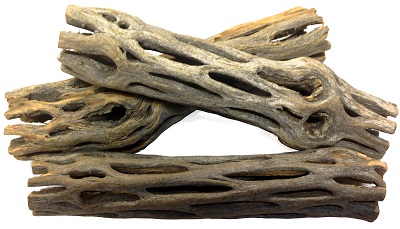 3 Cholla Exercise Logs for Hermit Crabs
3 pieces of 100% natural and organic 4 inches long Cholla wood for your hermit crabs to scale and exhibit their climbing skill inside their enclosure. If you purchase a hermit crab starter kit from us, it comes with a piece of wood already. These are additional pieces to give your hermit crabs more items to climb on.
WARNING: CHOKING HAZARD — Small parts. Not for children under 3 years
$4.95
$4.95
Description
Hermit crabs like to climb on objects and play around their habitat. A dull habitat without any toys or centerpieces will bore them. It's important for hermit crabs to move around and do some physical activity inside their habitat because these scavengers comb the beach for hours. Limiting their range of motion affects their health as well.
These cholla log pieces are ideal for hermit crabs to climb on and exercise out. They are 100% natural and organic pieces of wood which your hermit crabs will appreciate. Just place them inside the habitat and watch as your hermit crab conquers these exercise logs for daily fun.