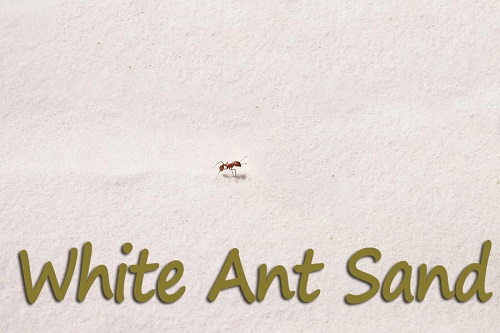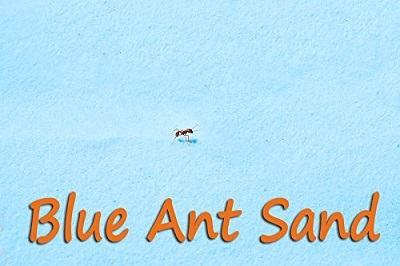 Ant Farm Sand Refill
Start-off another ant colony in your sand ant farm from scratch with the help of this Ant Farm Sand Refill. Each refill bag contains one pound of sand, enough to fill sand ant farms of all brands. Only Giant Ant Farm by Uncle Milton requires 2 refill bags. White sand, glow-in-the-dark sand, and blue sand are available. Instructions for replacing the sand in your sand ant farm have been included.
$2.95
$2.95
Description
The sand in your sand-based ant farms can be used twice before they require a replacement. Usually, the sand gets contaminated with dead ants and food particles which have to be sifted clean. This process should not be repeated more than twice since there is a chance of mold formation.
Ant Farm Sand Refill allows you to start a new ant colony in your sand ant farms. We have two different kinds of ant farm sands: white and blue. If you require more ants, red harvester ants for your ant farms are also available at our online store.
Related Products
Out of stock

Giant Lighted Ecosystem With Live Ants

Giant Lighted Ecosystem Ant Habitat is about 3 TIMES LARGER than other gel ant farms and lights up as well! This amazing gel eco-terrarium reproduces life in a container. Your ants and plants will live in a perfectly balanced environment. Watch ants dig tunnels and the plants develop their roots before your eyes.

The kit includes live harvester ants or

certificate for harvester ants, 

8″ x 10″ x 2.25″ curved ant farm, clear nutrient-rich gel you mix yourself, magnifier, tunnel starter tool, basil seeds, LED base, and instructions.
This ant farm has the extra step of mixing the special gel and adding it to the habitat. The unique gel is perfect for the ants to dig their tunnels and provides all their food and water.

The gel also allows you to grow seeds (provided) and watch your ants work their way around the roots.

One tube contains 25 live red harvester ants plus a few extra, with food.
If purchased with a certificate for ants, you can redeem your certificate ($5 extra for ant shipping) to receive about 25 harvester ants later.
Batteries Required: Three 1.5V AG13 batteries, not included.
LIVE ARRIVAL GUARANTEED! Please do not order if it's below 40°F or above 85°F in your area.

 

Our

 

live arrival guarantee

 

will be void if ordered during these temperatures.

IMPORTANT: We recommend adult supervision for setting up and managing the ant farm. Please follow the instructions that have been provided with your ants and ant farm. Harvester ants can bite or sting to protect themselves when handled, touched, or provoked. If you're allergic or sensitive to insect bites and stings, take extra caution in setting up and managing the ant farm.

Recommended for ages 8 years and up, with adult supervision

WARNING: CHOKING HAZARD — Small parts. Not for children under 3 years

$

38.95 –

$

49.95